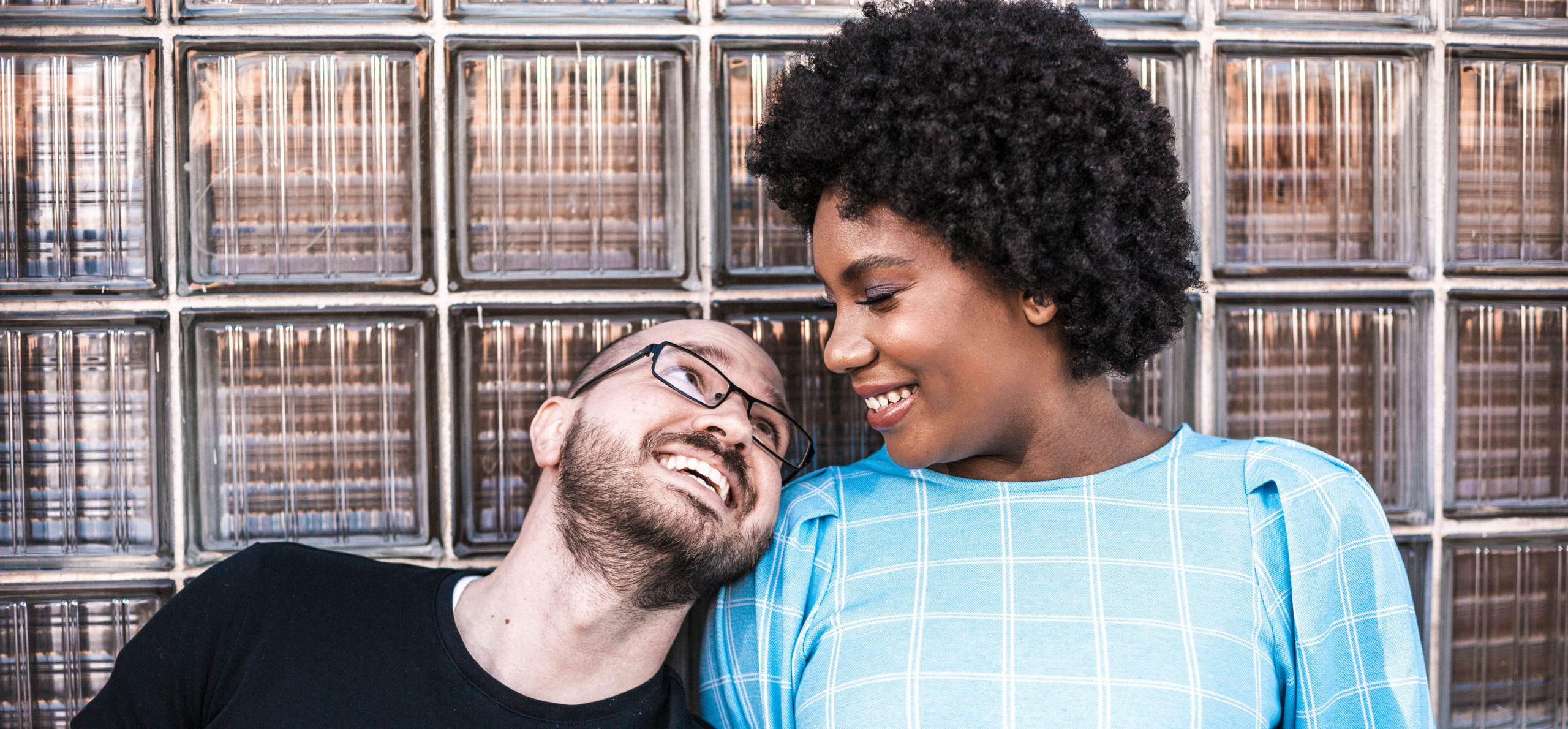 Kaushay and Spencer met on a blind date (that didn't go well), and within a year were married (that's going very well). They live in the Rocky Mountains with their adorable labradoodle Lucy.
When they're not working their day jobs (as event/wedding planner and computer programmer, respectively), they love to make music together. You can check out their band, Freedom Blvd., on Facebook or Spotify.
They also love trying new restaurants, rock climbing, and slacklining.
#couplegoals, am I right?